Is buying one of the Woodside homes for sale on your wish list in the near future? Many dream of homeownership, but in some parts of the United States, the cost of homes prevents a percentage of buyers from making their dreams come true. The median price of a home in Woodside is $3.16 million.

Even for those who qualify for a mortgage, a 20% down payment of $632,000 is often still out of the realm of possibility. If you are having trouble coming up with a down payment or the other fees involved with buying a home, you may be able to tap your stock options to free up the cash needed to move forward with your home purchase.

Here's what you need to know about buying Woodside real estate with stock options.


1. Which Options to Sell
Most financial planners have a set selling order they advise their clients to follow when selling their stock options to put down payments on Woodside homes for sale. The generally suggested order is:
First: RSU. An RSU is a restricted stock unit and is used to reward employees. They are part of a compensation package and, upon being vested, will have some value unless the actual underlying company stock loses all its value.
Second: ESPP. Employee Stock Purchase Plans are company-run programs that offer participating employees a portion of company stock at a reduced price. Employees pay for the stock through payroll deductions, and the company purchases stock in the company for their employees using this money.
Third: NQ. NQs or NSOs are non-qualified stock options. Employees pay ordinary income tax on the grant price of the option and the price at which they exercise that option and are sometimes provided as an alternative form of compensation.
Fourth: ISO. Incentive Stock Options (ISOs) are corporate benefits that give employees the right to buy company stock at a discounted price and with added tax breaks on the profits.
Fifth: Shares. Shares are what anyone can buy, representing ownership equity in a firm and giving the buyer (shareholder) voting rights and a claim on corporate earnings.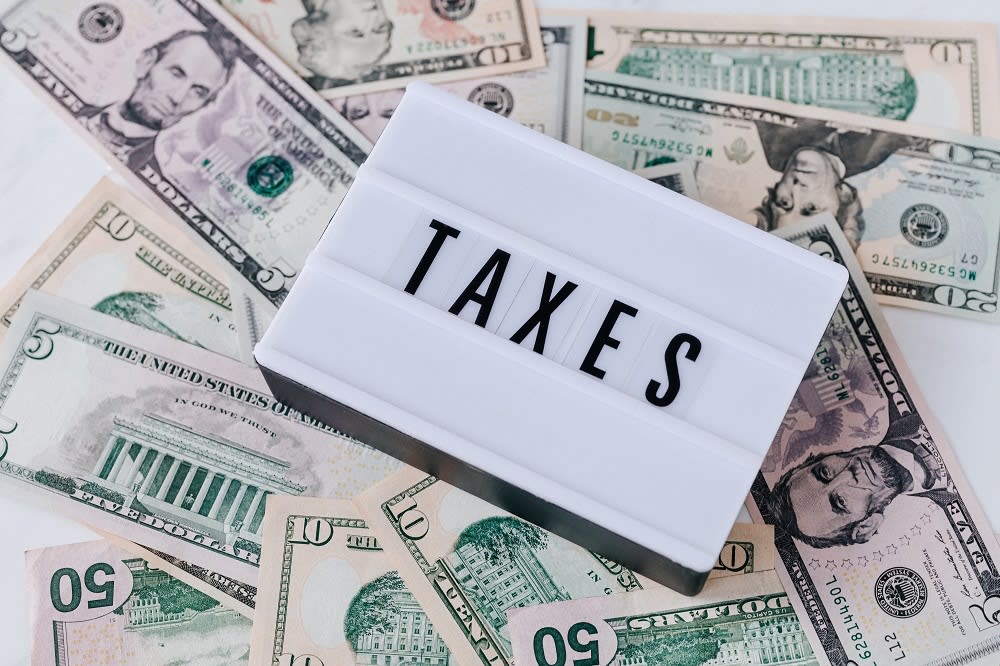 2. The Tax Consequences
It's important to keep taxes in mind when you decide whether or not to use your stock options to pay for a portion of your Woodside real estate. Depending on the type and amount of options you sell, you could be paying a hefty tax bill that doesn't make sense when you look at the big picture.

For example, if you sell an NQ, you will be subject to federal and state taxes and could pay up to 47% of what you withdraw back to the government if you are in a high tax bracket. Before you make any decisions, it's best to consult with both your financial advisor and your Woodside real estate agent to ensure you are making a solid financial decision.
3. How Much to Sell
Decided that it makes sense to sell your stock options to make a down payment on your new house?

Before you make any final decisions, talk with your Woodside real estate agent. They can help you decide if it makes sense to sell more stock so you can either put more down on the home and decrease your monthly mortgage payment, or to put that extra money into an emergency fund. This can come in handy if you're unable to pay your bills for a few months.

Most real estate professionals suggest having at least 20% of your full mortgage amount stashed in savings to cover your bases should the worst happen.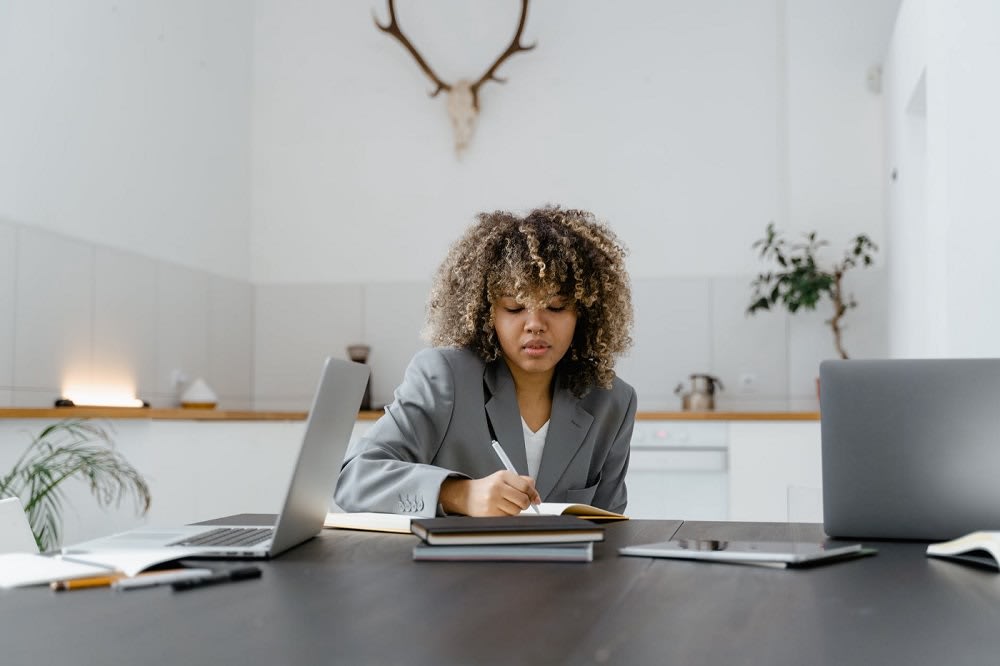 4. Working with a Financial Professional is Key
There are a lot of considerations involved in selling stock options to pay for a new home. That's why it's imperative to work with a professional financial planner who has experience in this area. They will be able to go over your portfolio, explain which options you have and what they are worth, and tell you how selling them will affect your financial future. They will also advise you which options to sell should you decide you want to use them toward one of the Woodside homes for sale you are interested in.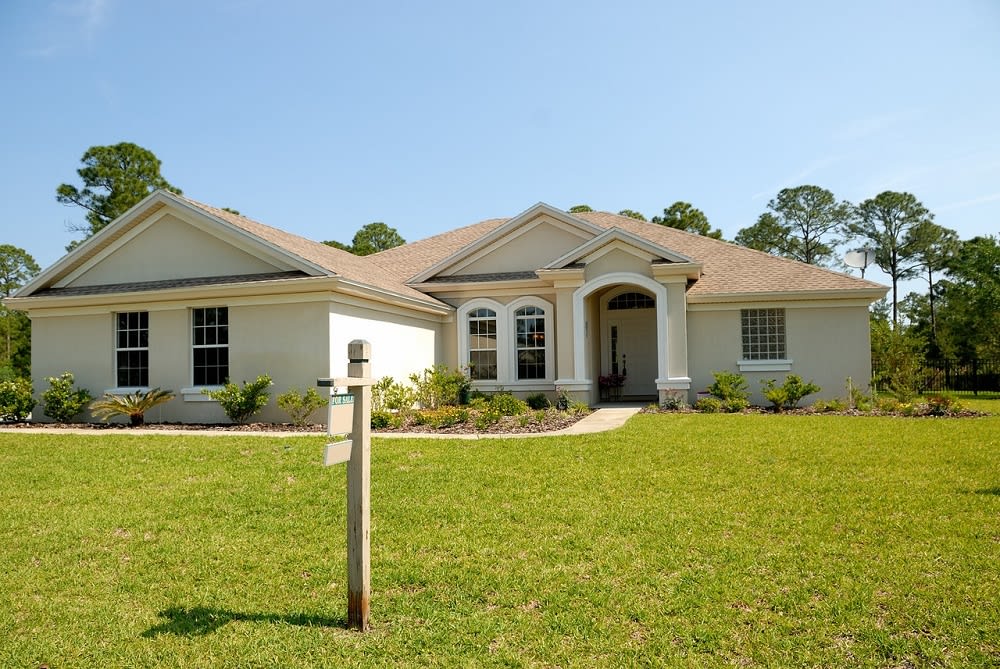 Tips for Buying Woodside Homes for Sale
The Woodside real estate market is currently competitive, meaning there are more prospective buyers than homes for sale. If you're ready to sell some stock options to make a home purchase, here are some tips to help you achieve success:
If you're only selling enough stock to make the down payment on your new home, you'll need to get pre-approved for the bulk of a mortgage. Many will not even consider an offer from a buyer who is not pre-approved in a seller's market, so make sure you have your letter in hand when viewing homes.
Get info on the newest listings.
Work with a well-connected Woodside real estate agent who can let you know when homes have just been listed, will be listed soon, or won't be listed to the general public but that you can still purchase.
The average home in Woodside sells in 16 days, and hot homes can fly off the market in eight. This means you need to act quickly if you don't want to lose out to a more competitive buyer. Have all your documents in order, and be ready to make an offer on the spot when you find a home you love.

Ready to make a down payment or use stock options to pay for the bulk of your new Woodside home? Speak with a financial professional and work with an experienced Woodside real estate agent like Mary Pettyjohn to ensure you make solid decisions for the future.