Though the Palo Alto, CA, real estate market has cooled slightly, it's still a solid seller's market. As a buyer, it can be challenging to get exactly what you want in a market where there are more prospective buyers than available inventory—but it's by no means impossible.

Use the following tips to increase your chances of success when house hunting in Palo Alto.


1. Get pre-approved for a mortgage
Before you begin viewing homes for sale in Palo Alto, you should secure your financing. When you take the time to get pre-approved for a mortgage, you not only show sellers that you're a good faith buyer, but you also get a better idea of your budget. To get pre-approved, you will need to provide your chosen lender with information on your income, current employment, assets, credit history, and debt-to-income ratio. You should bring along your recent W-2 documents, bank statements, and pay stubs along with your driver's license and social security card. Once you're pre-approved, you'll receive a letter that you can take with you when touring Palo Alto homes for sale.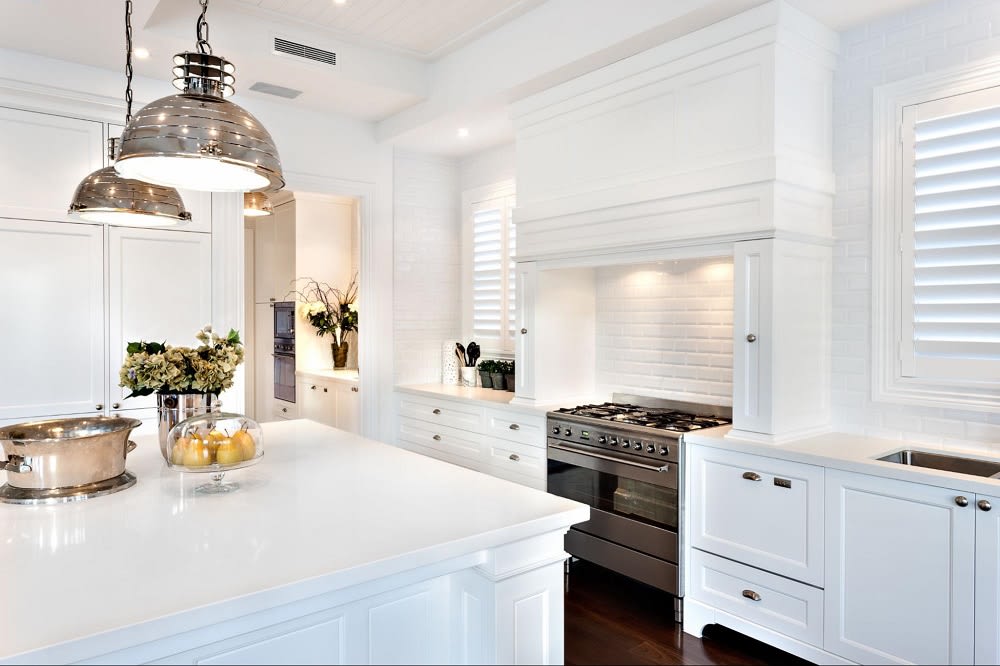 2. Be ready to make compromises
It's normal when shopping for real estate to have a mental image of your dream home—but without a degree of flexibility—you may be left frustrated and disappointed by a competitive market with limited inventory. Before beginning your search, go over your list of needs and wants with an experienced Palo Alto real estate agent. A need is something you will not compromise on, such as a certain school district or a minimum number of bedrooms. A want is an amenity that you could possibly add to the home later, such as a swimming pool or a spa-like master bathroom. Once your Palo Alto real estate agent knows what your deal-breakers are, they can show you properties that fulfill all your "needs", with as many "wants" as possible. This process opens up your options and makes it easier to find a home that meets your demands.
3. Act quickly
Homes for sale in Palo Alto stay on the market for an average of 12 days, and desirable luxury homes can sell even more quickly. This means that taking a weekend—or an evening—to consider making an offer might mean losing the home you want to a more motivated buyer. When you begin your home search, make sure you have all your paperwork in order and bring any other decision-makers with you to each showing, so you're prepared to make an offer on the spot.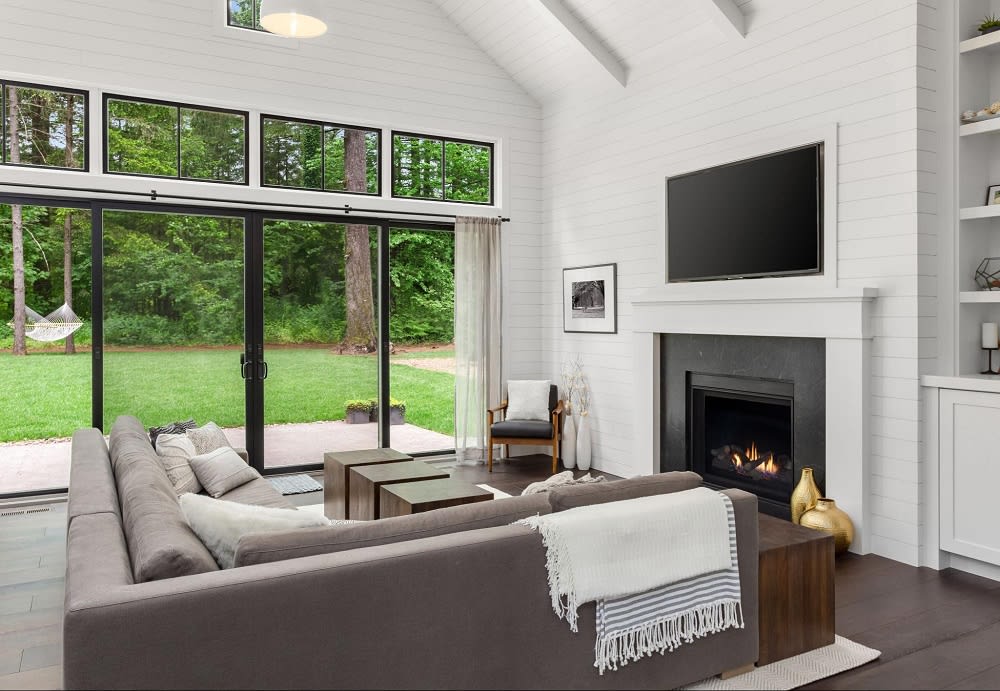 4. Make a strong offer
Now's not the time to make a low-ball offer in the hopes of scoring a deal on homes for sale in Palo Alto. The average home in the area is selling for 6% above list price, so your offer should be at or above what the seller is asking for. In addition, you may need to drop common contingencies such as those based on the results of inspections or appraisals, obtaining financing, or selling your current home. Make sure you talk with your realtor about the possible risks of leaving out these contingencies, so you can stay informed and protect yourself if your offer is accepted.
5. Increase your earnest money and/or down payment
Strengthen your offer even further by increasing your earnest money or down payment. Earnest money, which is a deposit on a home, is typically 1 to 5% of the purchase price of the home. To avoid private mortgage insurance or other fees, a down payment usually has to be at least 20% of the purchase price. If you want to make your offer stronger, consider increasing your earnest money to 6, 7, or even 10%, and put 25% or more down. Consider a bridge loan or borrow from your 401(k) to obtain the needed cash if you don't have enough liquid assets for a higher deposit or down payment.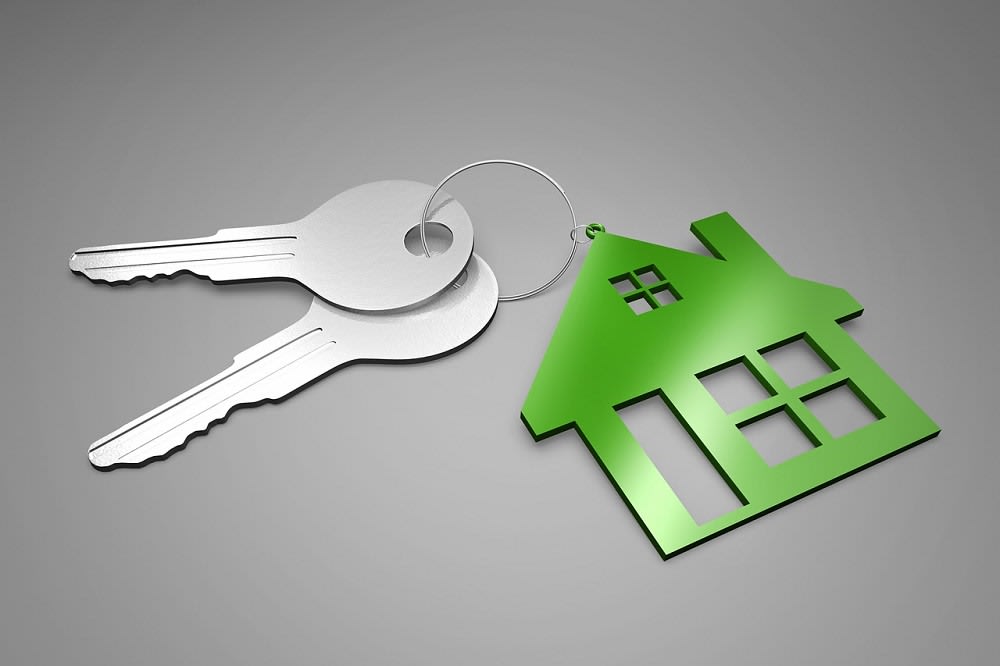 6. Be prepared for multiple offers and bidding wars
Palo Alto homes for sale in the current market often receive multiple offers. In some cases, a multiple offer situation will turn into a bidding war, where several interested buyers continually up their offers in an effort to win the home. Your Palo Alto real estate agent should be qualified to guide you through the process should a multiple offer or bidding war scenario take place. If you want to be proactive, you can also include an escalation clause in your offer that states you will increase your offer up to a certain amount, should other buyers make competing offers. In any case, make sure your agent knows your budget, your highest offer, and fully respects the point at which you'll need to walk away from a listing.
7. Work with a well-connected Palo Alto real estate agent
In a low-inventory situation, it's crucial to work with a Palo Alto real estate agent who has connections throughout the industry. A well-connected and experienced Palo Alto real estate agent will know when homes have been newly listed, when they will be listed soon, or when they are for sale but not listed on the MLS (a situation known as pocket listing). This will help you get a jump on your competition and find homes that may not be listed to the public.
Looking at homes for sale in Palo Alto?
When you're ready to find your dream home in Palo Alto, contact Mary Pettyjohn for the best local expertise, market insights, and customer service that Palo Alto has to offer. The Pettyjohn team will help you negotiate every step of the home buying journey, and will make the process of navigating Palo Alto's seller's market an educational, enjoyable, and value-driven experience.