July 2021
Summer is finally here! Time to relish in the warmer temps, cool waters, and get out to explore more of what our awesome area has to offer!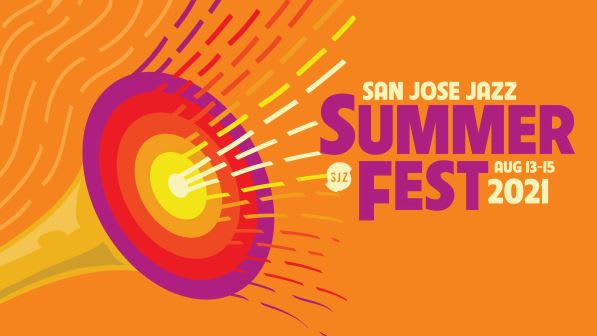 MUSIC SPOTLIGHT - SAN JOSE JAZZ SUMMER FEST!
Founded in 1986, San Jose Jazz is a public benefit corporation celebrating jazz as a dynamic, evolving art form and is producer of the Live From Home online concert series and the annual San Jose Jazz Summer Fest, which celebrated 30 years in 2019. Love jazz music?? Don't miss this one!!
AUGUST 13-15, 2021

FOOD SPOTLIGHT - LOCAL FARMERS MARKETS
There is a plethora of Farmers Markets to choose from around the Mid-Peninsula and South Bay areas. Here's a great list of many of our favorites!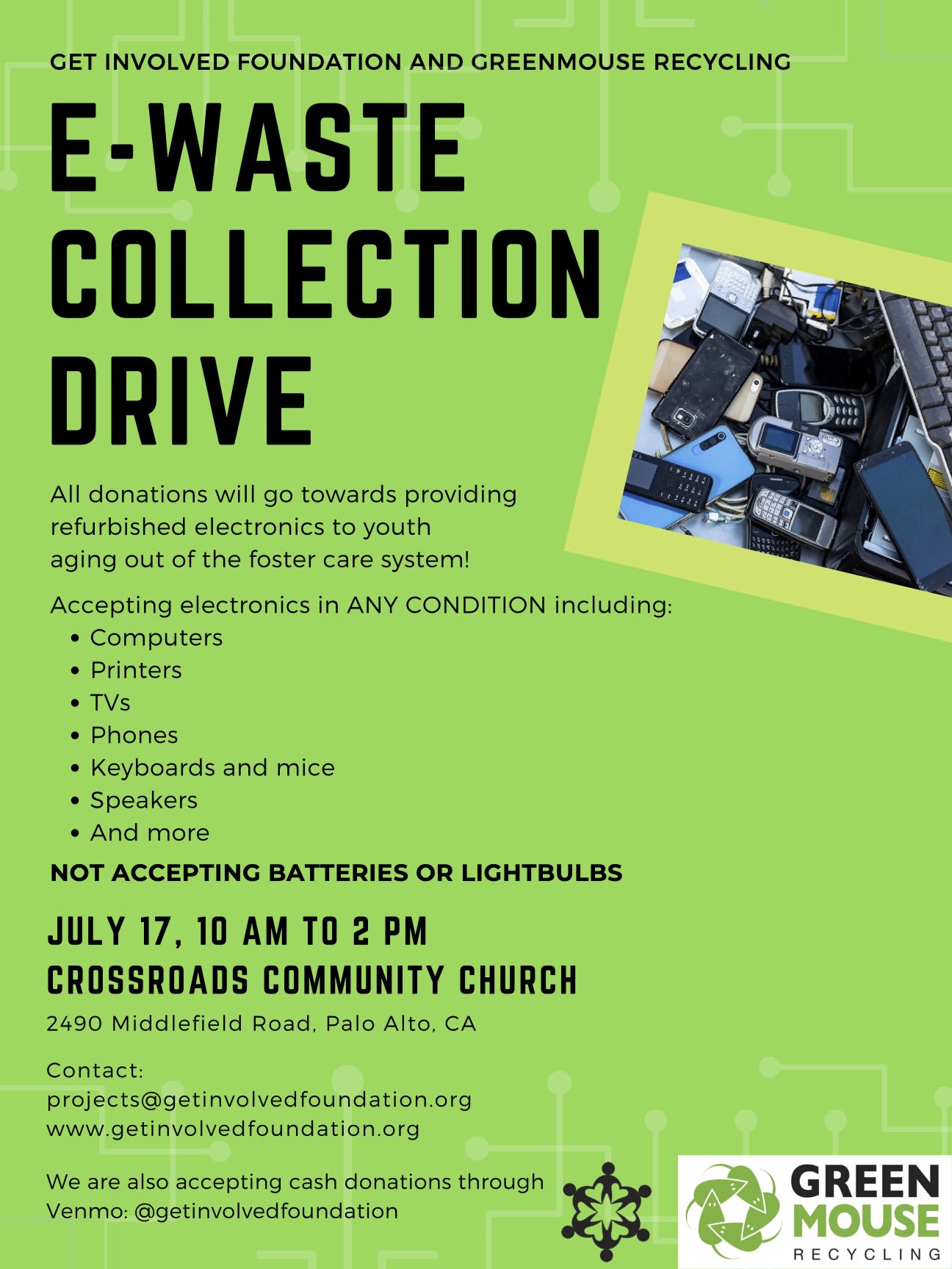 EVENT SPOTLIGHT - E-WASTE COLLECTION
Jerry Fang, a rising senior at Palo Alto High School is organizing an E-waste drive in Palo Alto with Get Involved Foundation and Greenmouse Recycling. They are accepting all electronics in any condition (including broken) EXCEPT batteries and lightbulbs. All donations will go towards providing refurbished and/or new electronics to youth aging out of the foster care system.
Time and location:
Saturday, July 17th from 10am to 2pm
Crossroads Community Church (Parking Lot)
2490 Middlefield Road, Palo Alto, CA 94301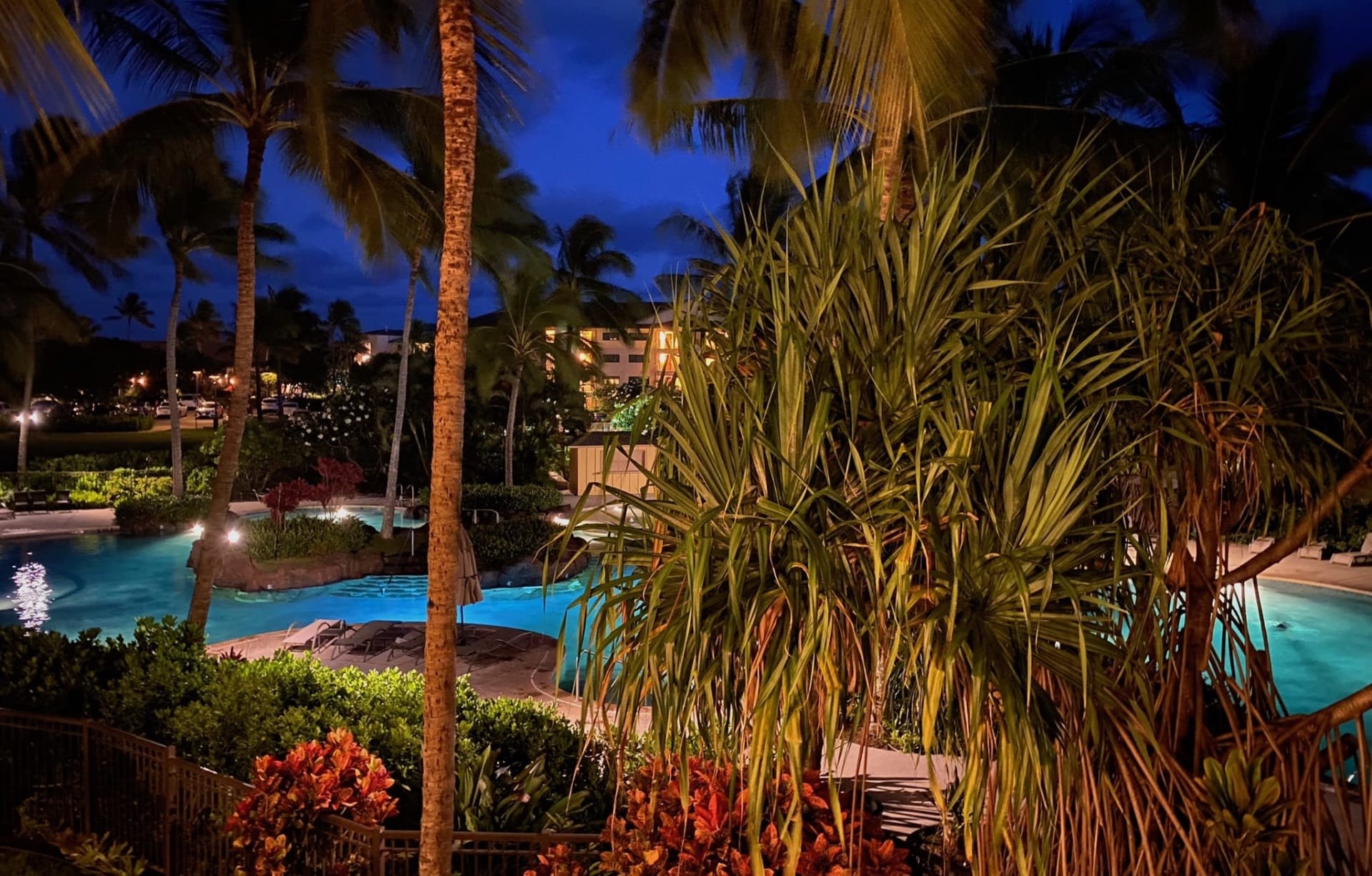 TRAVEL SPOTLIGHT - KOALA LANDING AT POIPU, KAUAI
With summer upon us, it seems like everyone I know is headed somewhere for vacation or to reconnect with family and friends around the states. Our family did a week to Kauai to celebrate all four kids making it through a year and a half of virtual learning! We went to our favorite resort in Poipu - Koala Landing - and it proved itself to be another outstanding venue for any family wanting to get away!
VOTED BEST POOL IN AMERICA!! (and it really is!!)